SEAKEL - Smart Home Solutions
Lifestyle Technology - Empowering You
Seakel is a specialist provider of luxury lifestyle technology for the prime residential and hospitality markets. Our sole aim is to elevate the end user experience by fusing technology and lifestyle to create a seamless automated environment.

We use sound and visual, lighting, shades, security, climate control, and bespoke home cinemas to intuitively connect each element.

Our consultants offer the full spectrum of expertise at all stages of a project's lifecycle, from consulting and design through to implementation with reliable on and offsite support.

We believe in maintaining the highest of industry standards, giving you peace of mind that our solutions are suited to your project.
---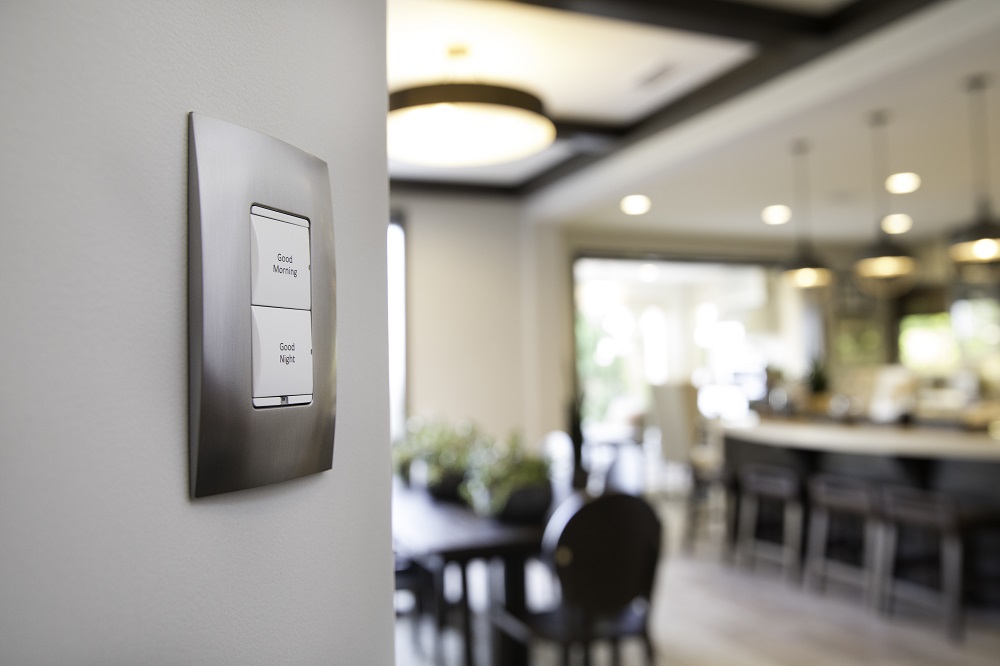 Light & Shade
One touch command to set lighting scenes and adjust curtains, shades and drapes. Intelligent systems that adjust throughout the year to accommodate the changing of the seasons.

A well thought out lighting design is particularly important in order to manage lighting levels and also to accentuate architectural features. It can be designed to set the mood in your home or work environment while also saving on energy costs.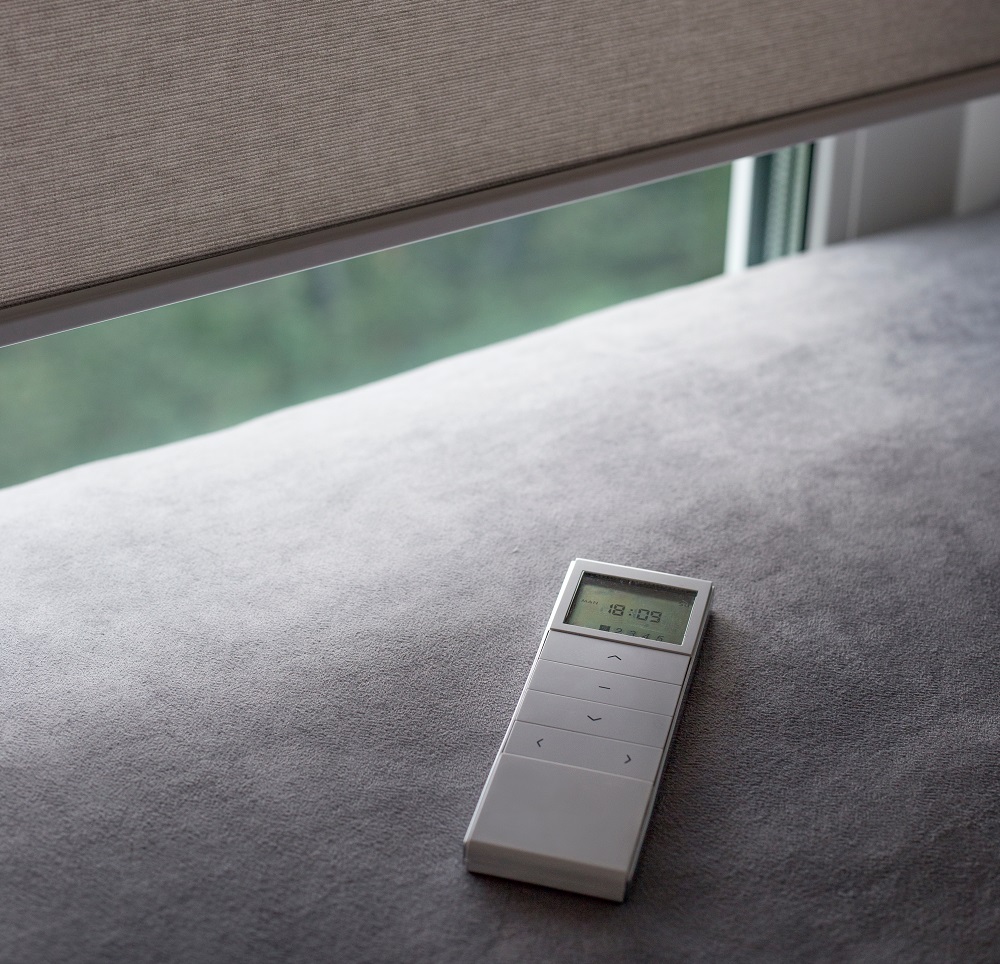 Shading Control
We work with leading manufacturers to provide shades which support both manual and motorised blind options for projects of any size.

Our automated blinds and curtains are seamlessly tailored to fit each window or set of windows in your home. Automation means that you can quickly and quietly set the mood anytime, day or night, at the touch of a button.

Whether you are looking for rollers, romans, curtain tracks or skylight window treatments, we will source the right solution for you.
---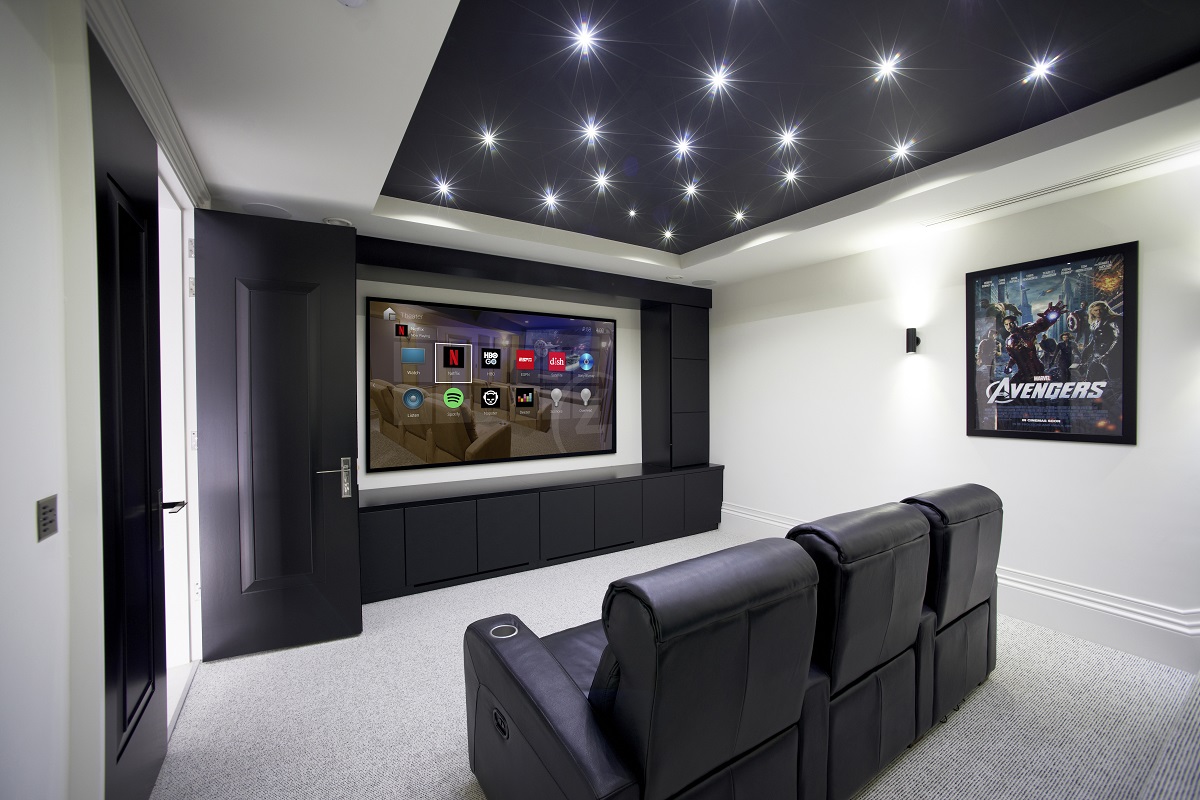 Home Cinema
Experience high end visual and audio entertainment right in the comfort of your home with our home cinema solutions.

Simply sit back, relax, and enjoy the best entertainment on demand.
---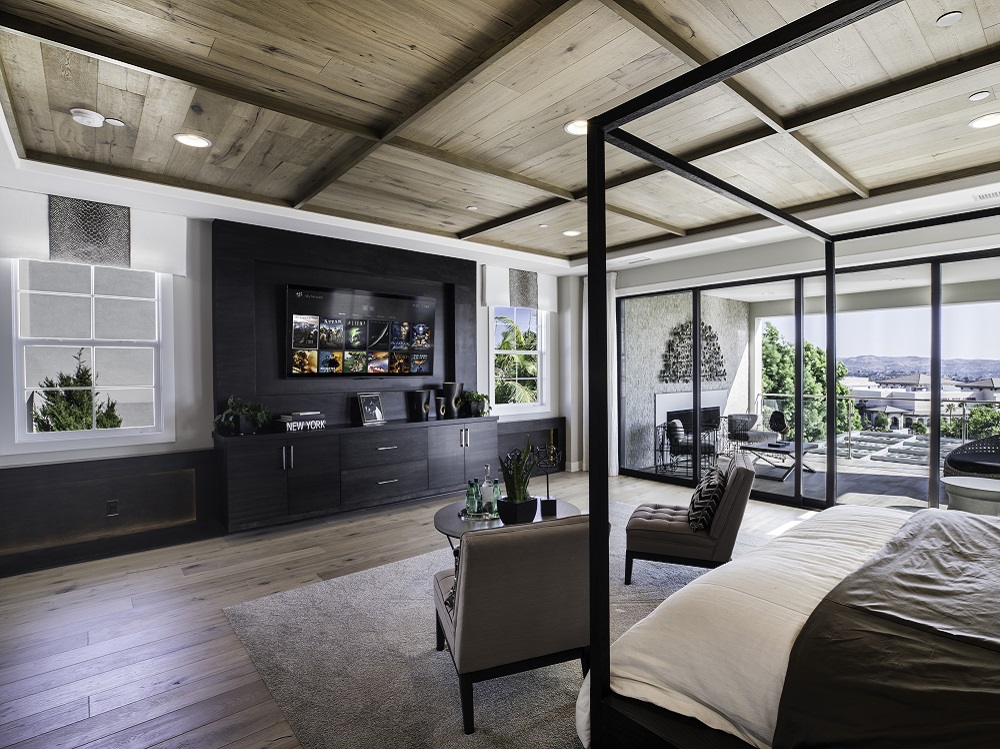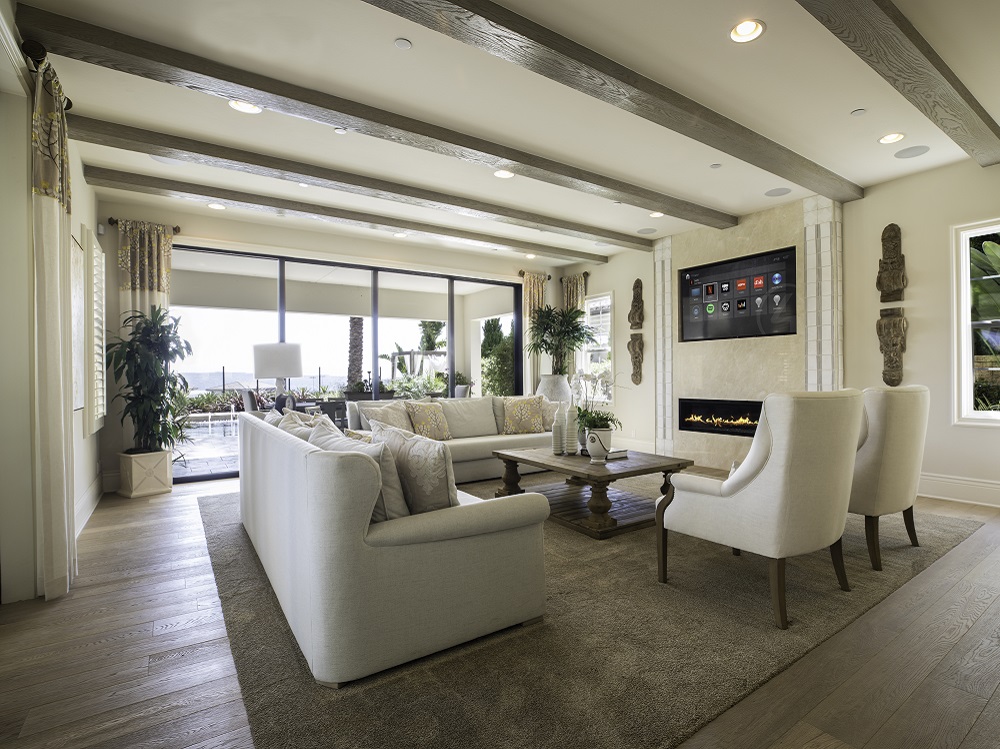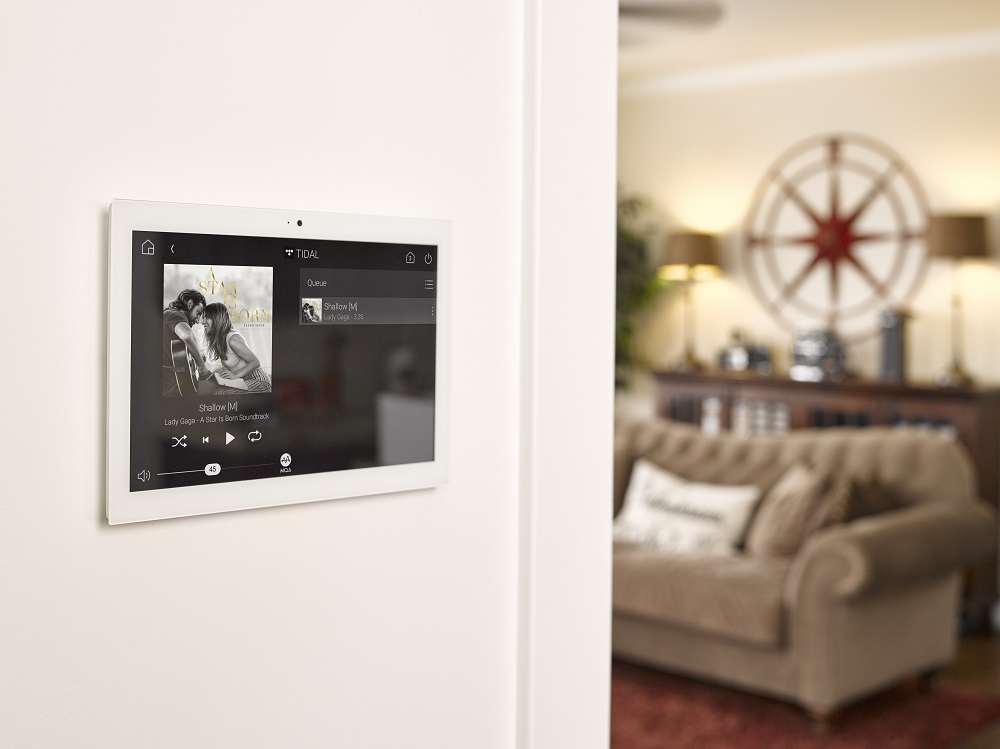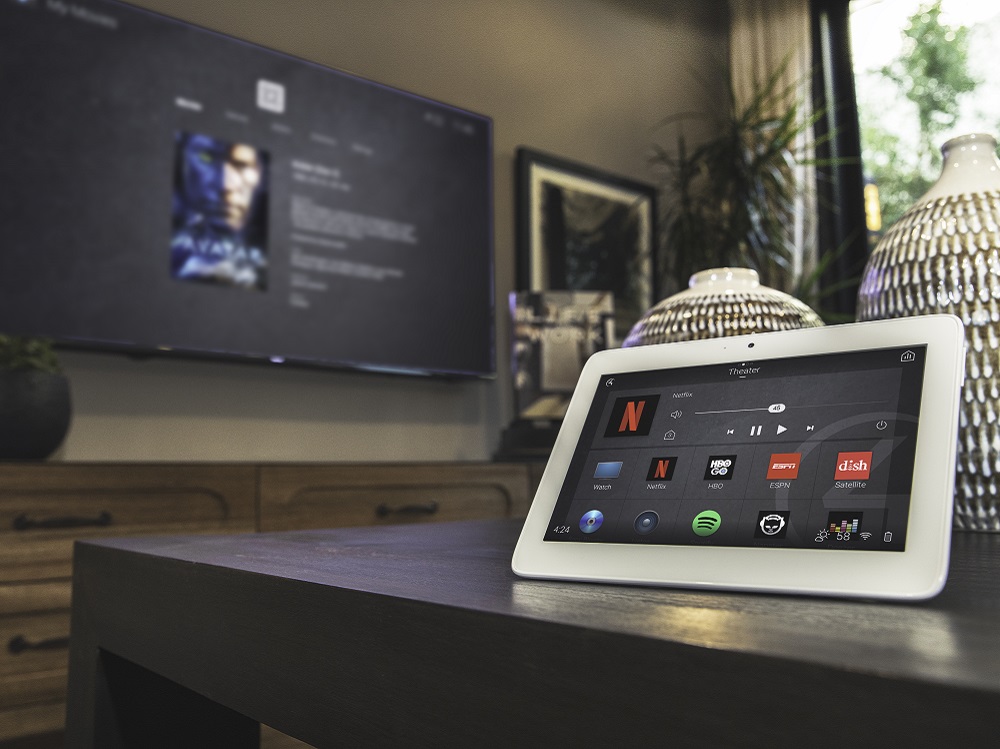 Audio & Visual for Every Room
Whole House Audio is all about being able to listen to your music, radio, podcasts or audible in any room you choose including the bathroom, the garden, the spa, the swimming pool or any other part of the house.

The sound comes from discreetly installed ceiling speakers, or even from invisible speakers. With speakers installed in the correct places you will enjoy amazingly clear audio. With speakers in multiple rooms, each room can choose whatever source they want to listen to, at whatever volume is appropriate for them or group multiple rooms to play the same music throughout the home.


The control of the system is done from your smart home touch screen and/or your phone/tablet.

Create a breath-taking home entertainment experience with our multi room TV smart home solutions. Enjoy your favourite TV shows and Netflix series in clear picture 4K quality. Eliminate clutter with visual automation systems, with simplified control via universal remotes, touchscreens / tablets and Smartphones. Access any source from any room with centralised video distribution.

What you choose to play and view on the system is up to you.
---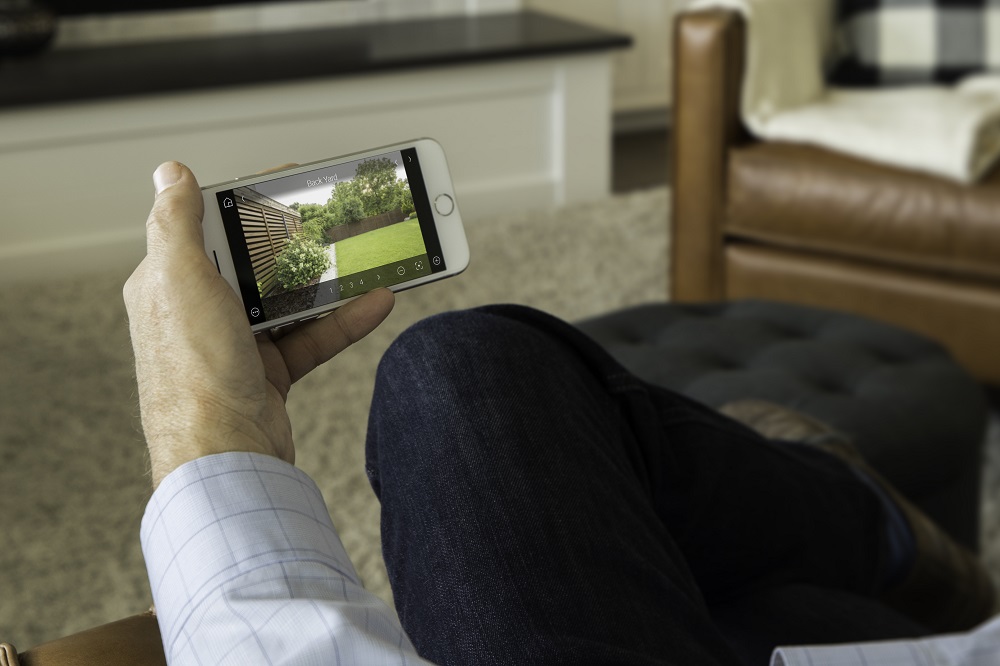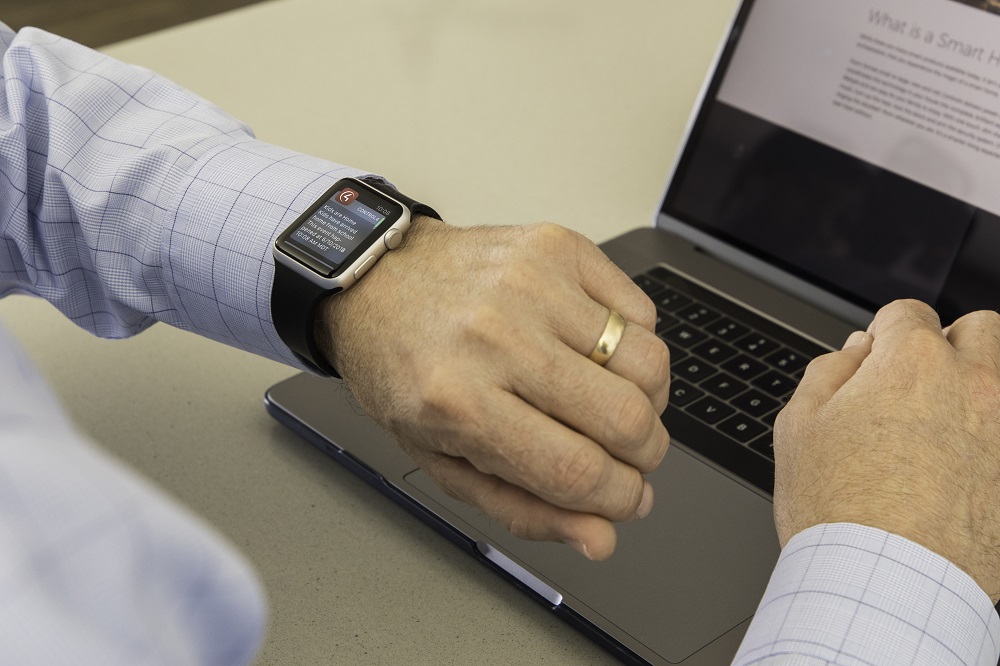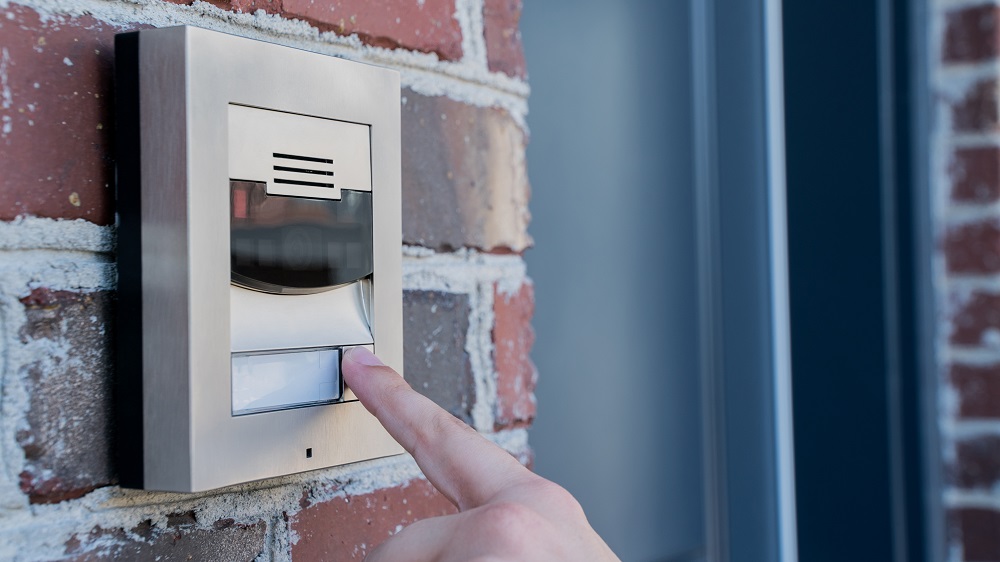 Smart Security
Knowing your house and family are protected with state-of-the-art security and surveillance systems. Keep your home, and the important things in it, safe and secure at all times.

Check in on the locks, cameras, and garage doors from across the street or across the globe. Receive alerts when someone enters the house.

Set lights to automatically come on at dusk so you will never have to approach a dark house again. Intelligent security solutions put peace of mind at your fingertips so you can trust that all is safe and sound.
---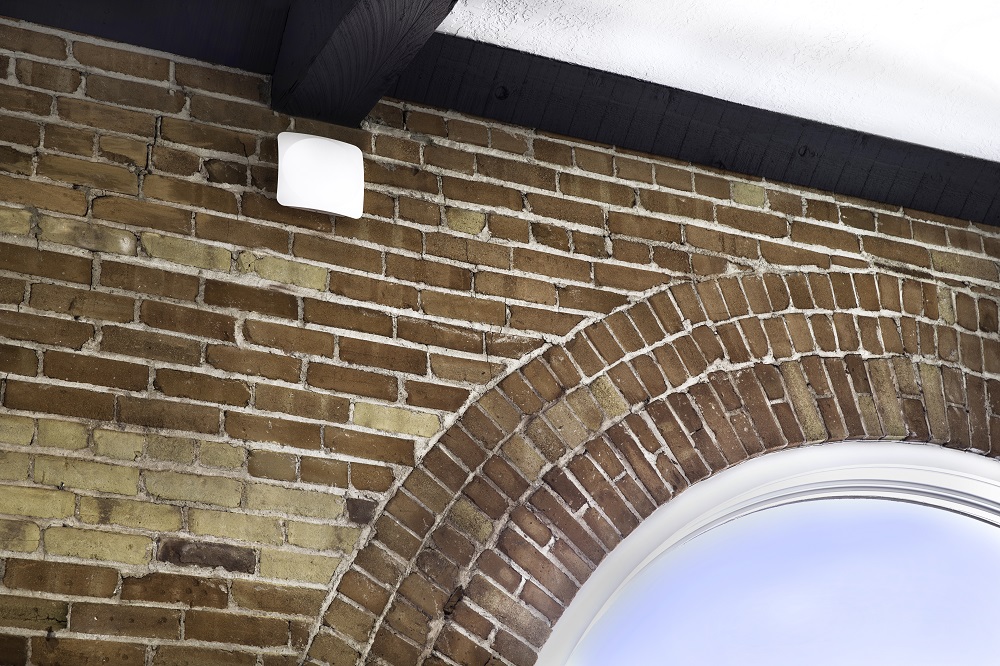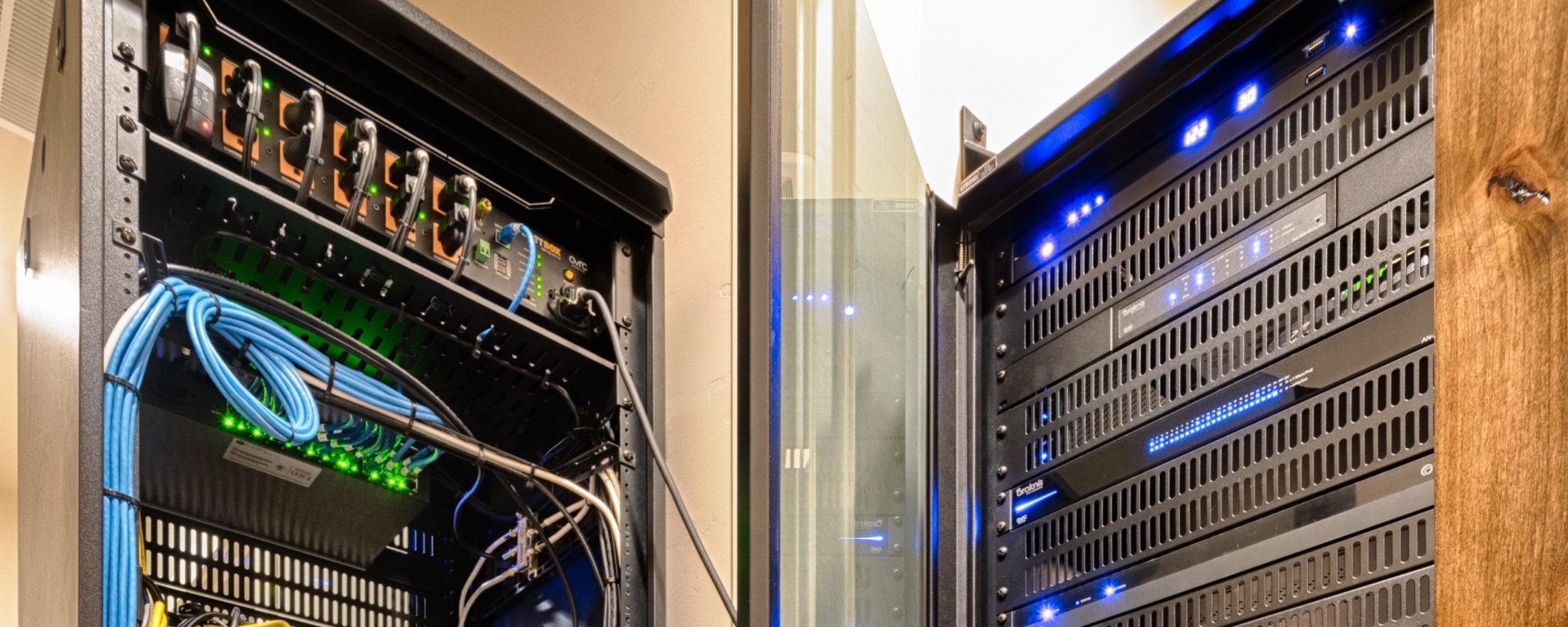 Networking
Networking is everything that we do to distribute data around a property as well as to and from the internet.

With an intelligent network in place you will have the means to download, upload, stream and listen to what you want when you want. By having a future proof home means the infrastructure will be designed to be ready for ever evolving technology, without having to do significant renovations throughout your Smart Home.

"The most expensive cable to run is the one you forgot about in the first place."
---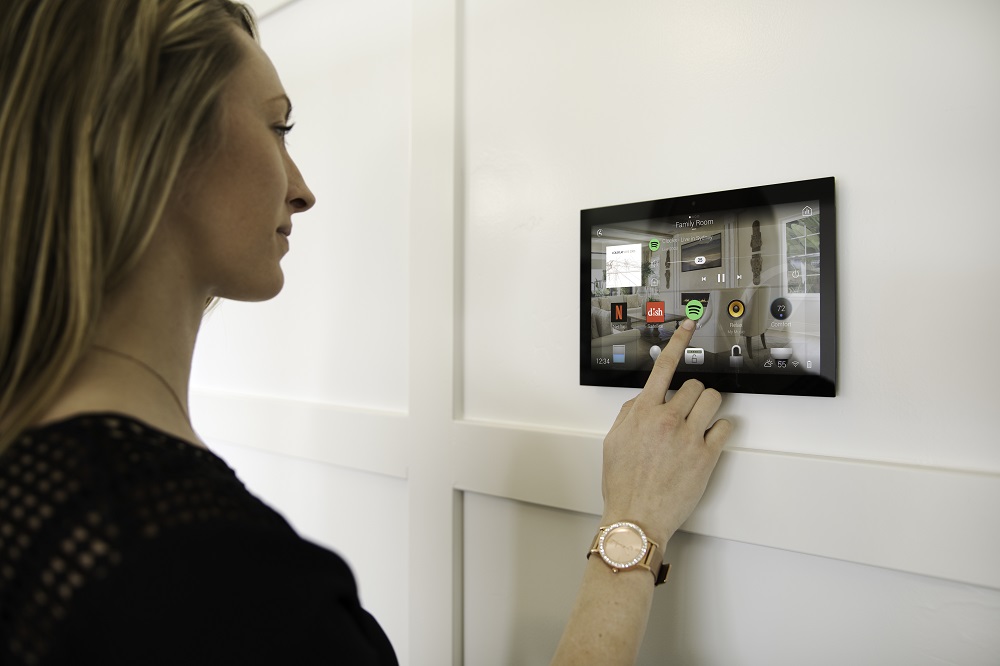 Climate Control
Create the desired temperature in your home with just a few clicks. Whether you want to control the heating in your home through radiators, underfloor heating or control your air conditioning systems, Seakel provide the right climate control system with smart home automation integration.

Setting the right climate for every single room in your home has never been so easy.