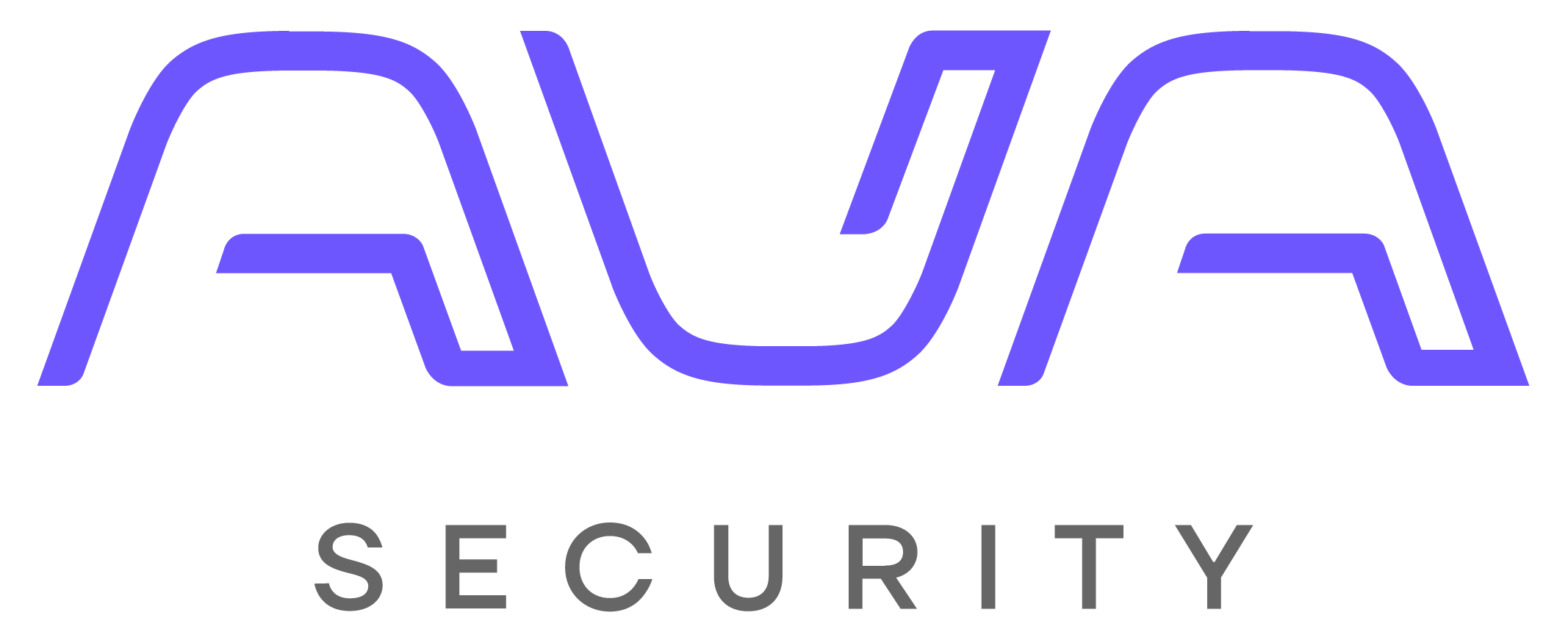 Ava Security - Partnership
SEAKEL Fire & Security announces partnership with Ava Security to help organisations proactively respond to security threats.
SEAKEL has recently announced its new partnership with Ava Security. This partnership will focus on the intelligent video surveillance solution from Ava, and the open AI-powered data platform, Ava Aware, which comes equipped with integrated machine learning capabilities accessible in the cloud. Aware analyzes all the video feeds from all your cameras all the time and in real-time. It identifies objects and events and sends instant notifications and alarms based on rules and unusual activity detection. "By identifying all security threats before they become incidents, organizations can take a more proactive security posture," said Tormod Ree, CEO, Ava.
Along with the most complete lineup of cloud connected cameras on the market, Ava delivers end-to-end proactive video security and insight, including integrated video and audio analytics uniquely powered by machine learning algorithms, smart appliances, and smart cameras. The Ava Aware platform can also add intelligence to existing CCTV systems helping you to detect threats, human or vehicle and raising alerts to respond in real-time. Ava Aware increases security efficiency, streamlines forensics and searches, and provides valuable operational insights and data beyond traditional surveillance systems.With Aware, you can manage your devices and security across sites with simple web and mobile-based interfaces accessible from anywhere without additional plugins or configurations
SEAKEL looks forward to working with Ava to help mobilise companies and keeping them protected from all potential security threats - malicious, careless, or accidental.
To learn more about Ava Security solutions visit www.ava.uk
For more information contact SEAKEL 061 307242 - hello@seakel.ie