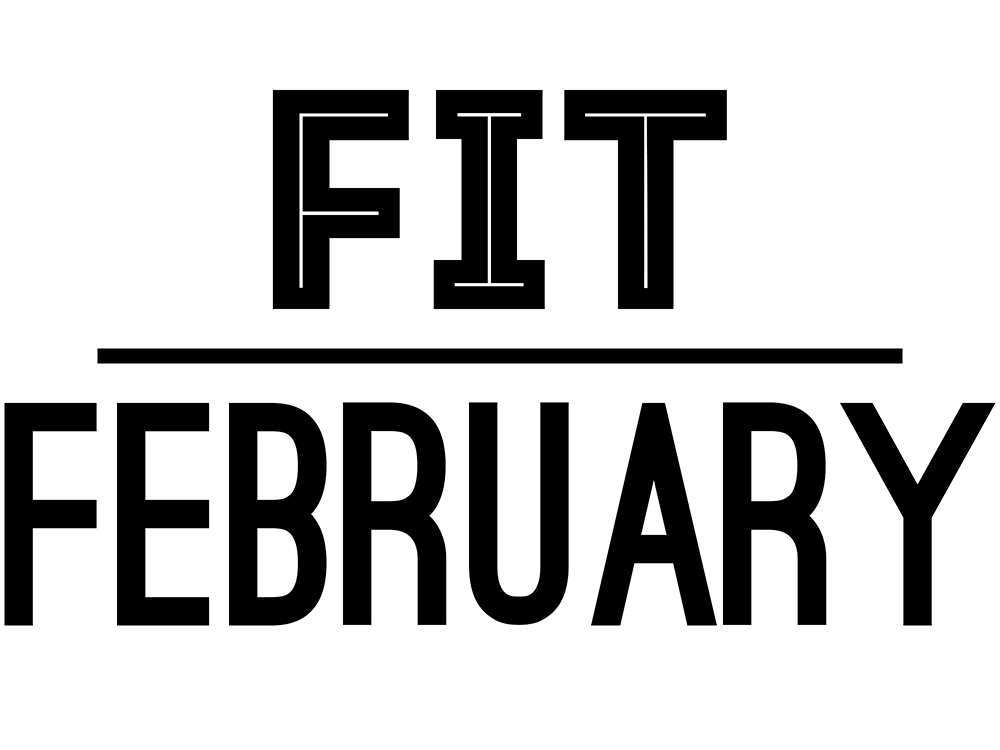 Feeling Great 28 Day Fitness Challenge
Another successful 28 Day Feeling Great Fitness Challenge comes to an end in 2022 after raising in excess of €1500 for Novas – Helping the Homeless.
Novas is a voluntary organisation working with single adults, families and children who are disadvantaged and socially excluded, primarily those who are homeless and or at risk of being homeless.
As part of the challenge there were team members from Dublin, Waterford, Kerry, Clare and Limerick age groups from 7 to 75 years and in total we covered 1684 KM's that we could calculate but we would imagine it is definitely twice that distance with the number of minutes/steps logged. We also took part in other exercises – Flexibility/ Yoga/ Pilates/ Strength/ HIIT/ Body Buster/ Spin/ Karate/ Combat training/Fit for Life/Dancing/ Kettlebells/ Rowing/ Swimming/ Boxing/ Walking/ Cycling/ Running/ Treadmill/ Gym/ Body Strength/Tennis/Horse Riding/Cross Trainer/ Soccer/PE/ Stretch classes/Baseball/ Kickboxing/ Astro footy/Rugby/ YouTube fitness/Hiking/Hurling/ Spin/Skiing/ Planting Trees/ Doing the Washing!
We hope you enjoyed the challenge, and we look forward to future events
From all the Team at SEAKEL
#supportingnovas #mentalhealth #feelgood #family #team #friends #worklifebalance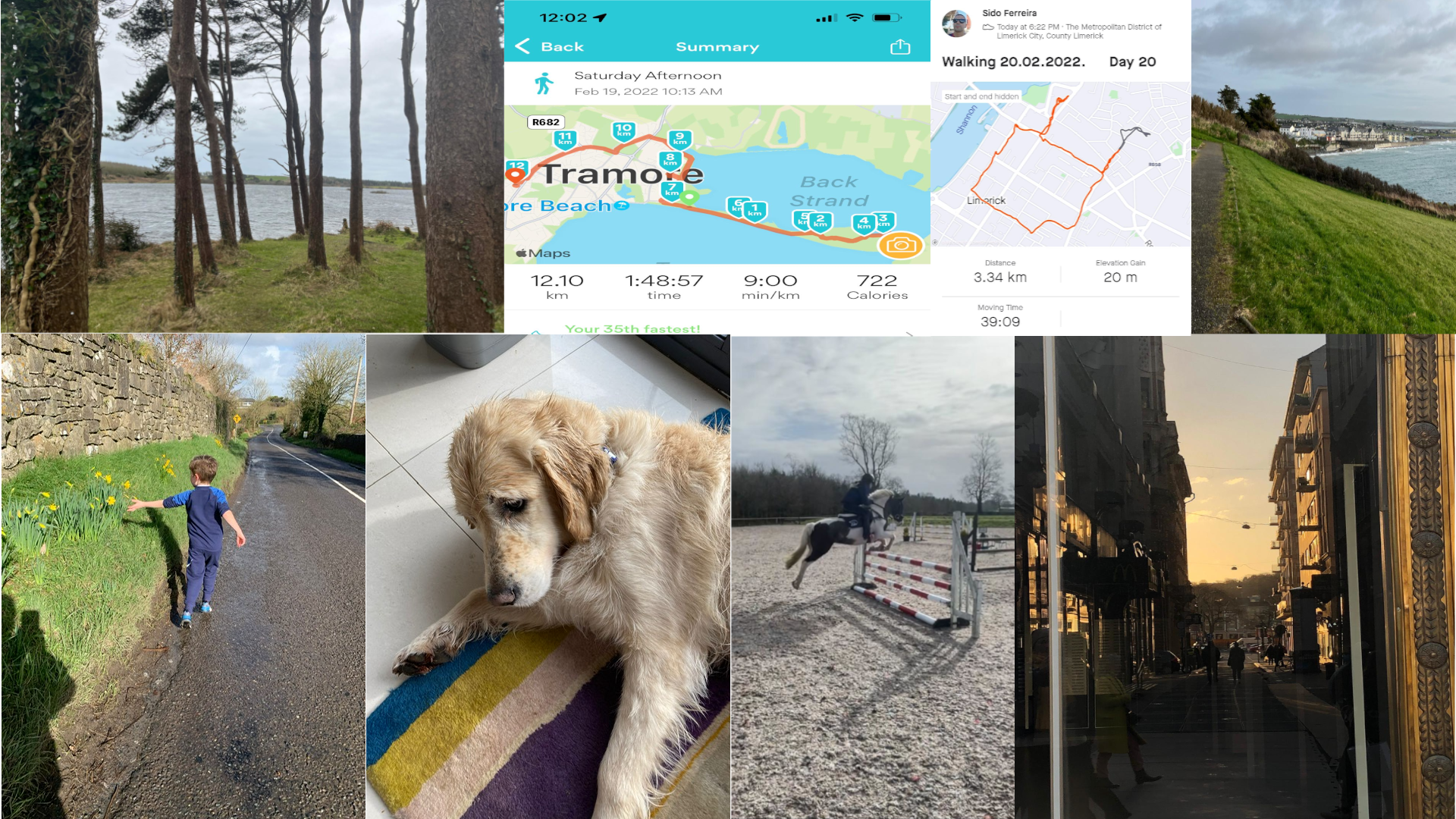 For more information contact SEAKEL 061 307242 - hello@seakel.ie